Dudley North MP, Ian Austin, is urging the government to provide more support for children with hearing difficulties.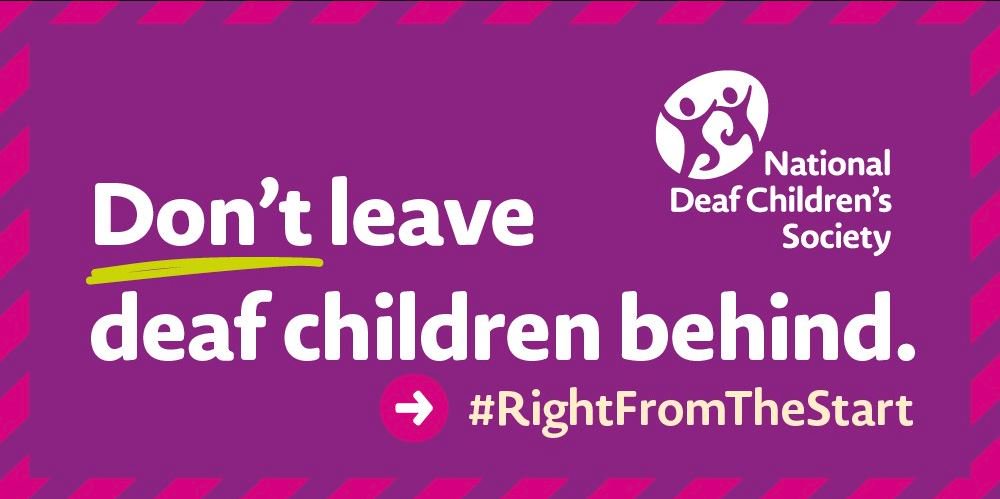 Austin is calling on Health Secretary, Jeremy Hunt, and Education Secretary, Damian Hinds, make radio aids available for all pre-school deaf children.
The radio aid works by making the sound the deaf child or young person needs to hear, such as the teacher's voice, clearer in relation to unwanted background noise.
Radio aids technology can have a significant impact on hearing and communication for deaf children, however in 46% of local authorities radio aids are not available to pre-school deaf children.
Despite the proven positive impact of radio aids, their provision in local authorities across the UK for babies and young children during the critical period of language development is 'inconsistent and inequitable' according to a research by The Ear Foundation.
Austin has raised this issue with the newly appointed Education Minister and the Health Minister and urged them to ensure that all local authorities provide radio aids for preschool deaf children.
Ian Austin said:
"I'm pleased that radio aids are available for pre-school deaf children in Dudley but I am concerned that this is not the case in all local authority areas. I want the Government to ensure that all deaf children get the right support in the early years to ensure that they get the best possible start in life."
"When constituents asked me to help with this issue I have got in touch with campaigners from the National Deaf Children's Society to support their brilliant work.
"This is exactly how politics should work. It's my job to listen to local people and speak up in London for local people affected by deafness so they will not have to struggle due to their condition."